A Family-Friendly Resort Near Walt Disney World ® Resort
Address
8317 Lake Bryan Beach Boulevard,
Orlando, FL 32821-6312
Check-In/Out
Check-In: 4:00 p.m.
Check-Out: 10:00 a.m.
Minimum Check-In Age is: 18
Lakeside Luxury, Spacious Home-Style Suites
Relax With Comfortable Indoor Amenities And Fun Outdoor Activities
Grand Beach delivers the convenience and comfort of home alongside resort-style amenities and amazing proximity to Orlando, Florida's most popular attractions. On days when you're relaxing at the hotel, your group will stay busy with activities like fishing and water sports on Lake Bryan, running on the playground and exercising in the fitness center. On a whim, you can easily leave your spacious suite and find excitement at the nearby Orlando theme parks, theatres, golf courses and restaurants. Whether you're planning an amazing vacation at the theme parks or just looking for quality time with family under the Florida sun, Grand Beach resort has the convenience, privacy and laid-back leisure you need.
Spacious 1-, 2- and 3-Bedroom Suites
On-Site Fishing, Water Sports, Games and Activity Center
Close to Walt Disney World® Resort, Universal Orlando Resort™ and SeaWorld® Orlando
Tripadvisor Travelers' Choice Award Winner
2023 & 2022
This achievement celebrates hospitality brands that consistently deliver exceptional experiences and earn great reviews. The winners are decided by travelers like you: individuals from across the globe sharing opinions and stories. Travelers' Choice award winners are among the top 10% of listings on Tripadvisor.
Slideshow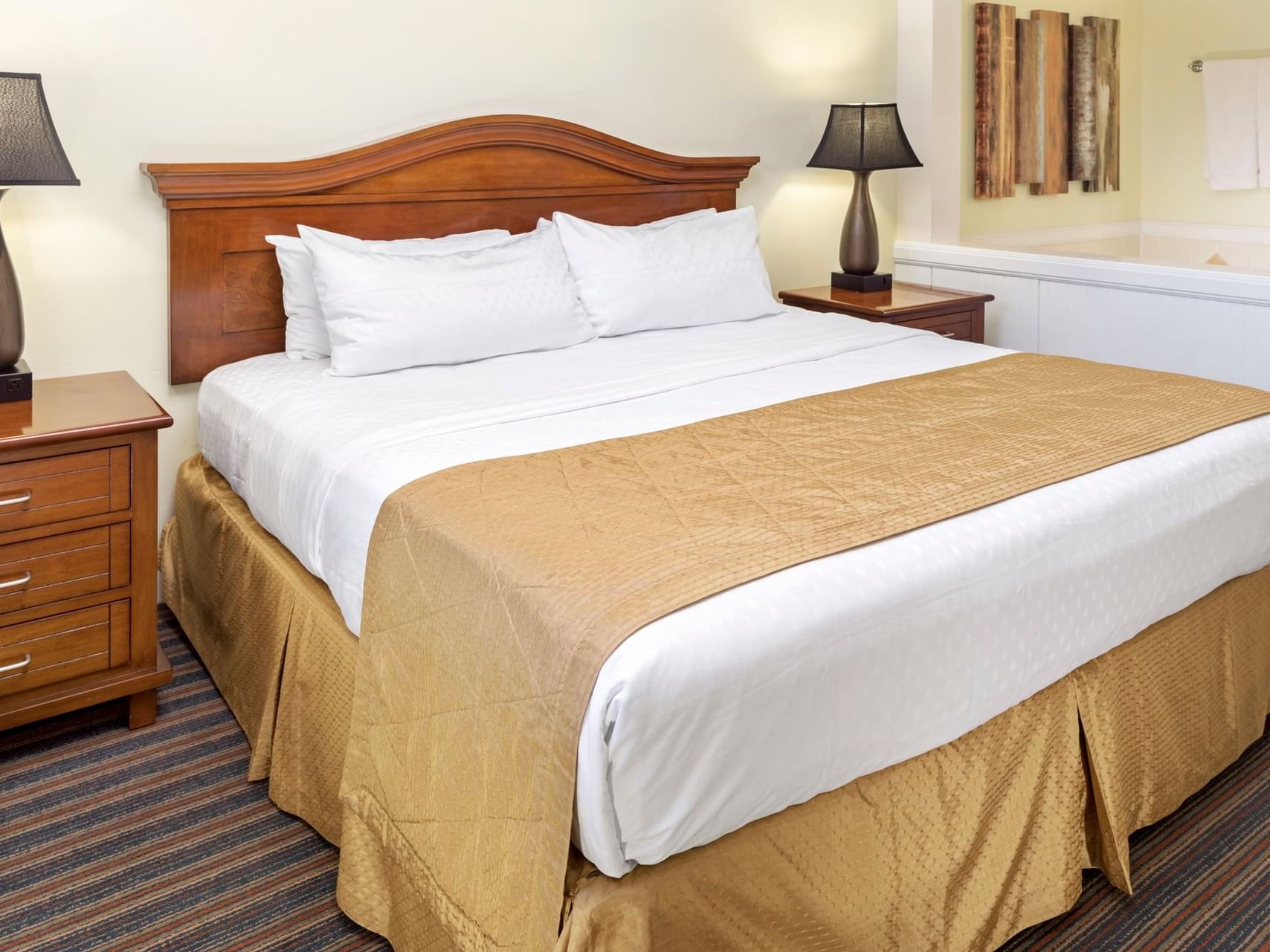 1-Bedroom Suite (Sleeps 4)
Enjoy the home-like comforts of this 1-Bedroom Suite. You'll discover a well-appointed accommodation with a fully equipped kitchen that includes a refrigerator, oven, coffee machine, microwave, kitchenware, dishwasher, toaster, stove top and washer and dryer.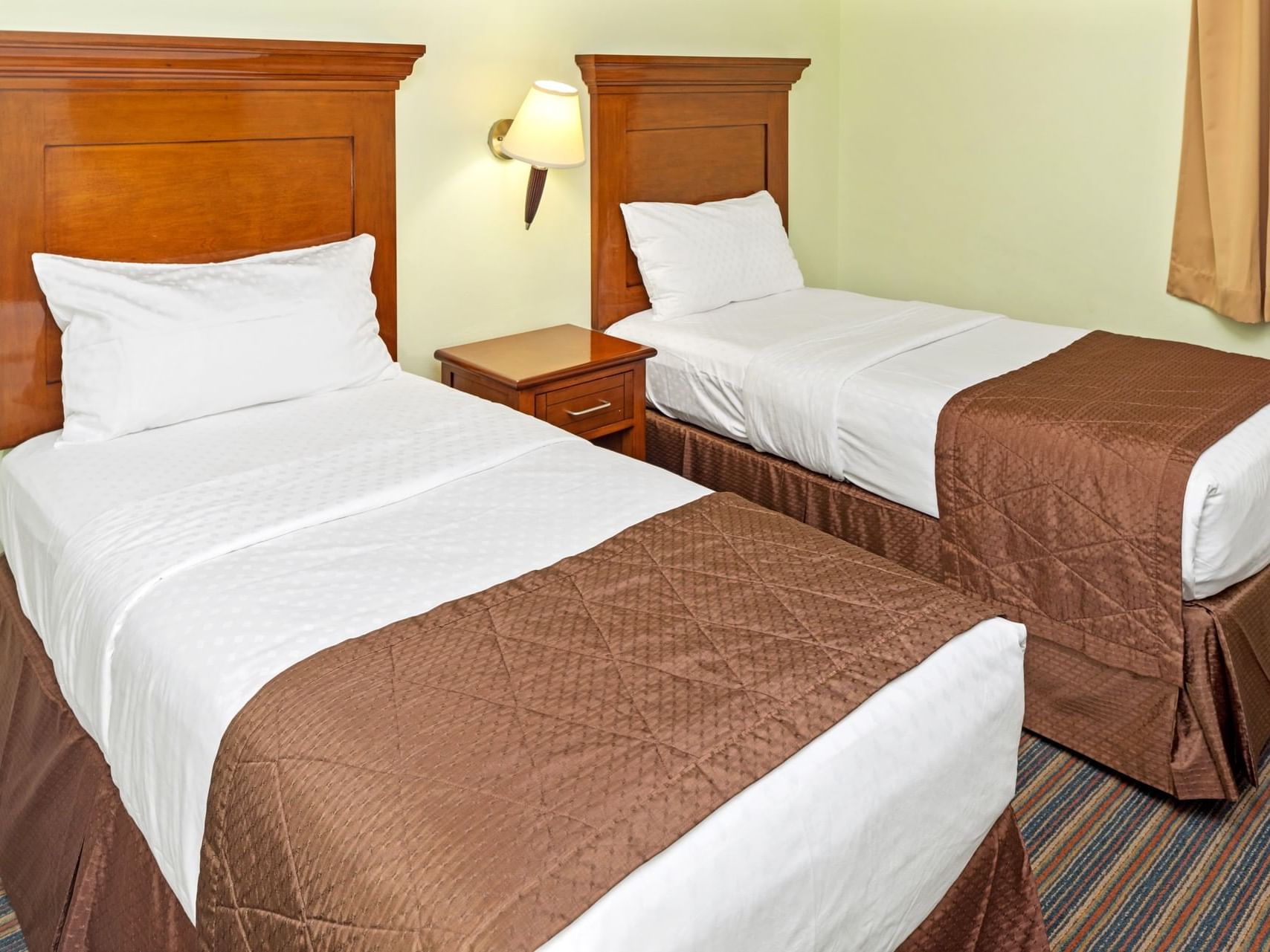 2-Bedroom Suite (Sleeps 6)
Relax in your air-conditioned 2-Bedroom Suite, complete with two televisions with cable and one DVD player. All accommodations have a screened patio and a fully equipped kitchen with a microwave oven, dishwasher, coffee maker, icemaker and washer and dryer.
Frequently Asked Questions
We accept the following Credit Cards: Visa, MasterCard, American Express, Discover