A Relaxing Family-Friendly Resort In Payson
Address
202 S Kohl Ranch Lodge Road
Payson, AZ 85541-2272
Check-In/Out
Check-In: 4:00 p.m.
Check-Out: 10:00 a.m.
Minimum Check-In Age is: 18
Rustic Charm, Spacious Suites
The Tranquility You Need For A Laid-Back Vacation
Surrounded by lush trees of Tonto and Sitgreaves National Forest in Payson, Arizona, Kohl's Ranch Lodge gets you out in Arizona's vast natural beauty while keeping you close to the state capital. Wake up with the sun, brew a cup of coffee or tea in your room, and inhale the mountainside air. Spend your time enjoying the stillness of nature on one of many nearby hiking trails or remain at the resort for hours of fun at the arcade, mini-golf course, playground and sports courts. Whether you're in Payson to get reacquainted with nature or giving the family an exciting outdoor vacation, you'll have plenty of relaxation and recreation at your fingertips when you stay at our resort.
Spacious, Lodge-Style Rooms and Cabins
On-Site Mini-Golf, Bocce Ball, Basketball, Volleyball and Playground
Gift Shop and Business Center On-Site
Tripadvisor Travelers' Choice Award Winner
2023
This achievement celebrates hospitality brands that consistently deliver exceptional experiences and earn great reviews. The winners are decided by travelers like you: individuals from across the globe sharing opinions and stories. Travelers' Choice award winners are among the top 10% of listings on Tripadvisor.
Slideshow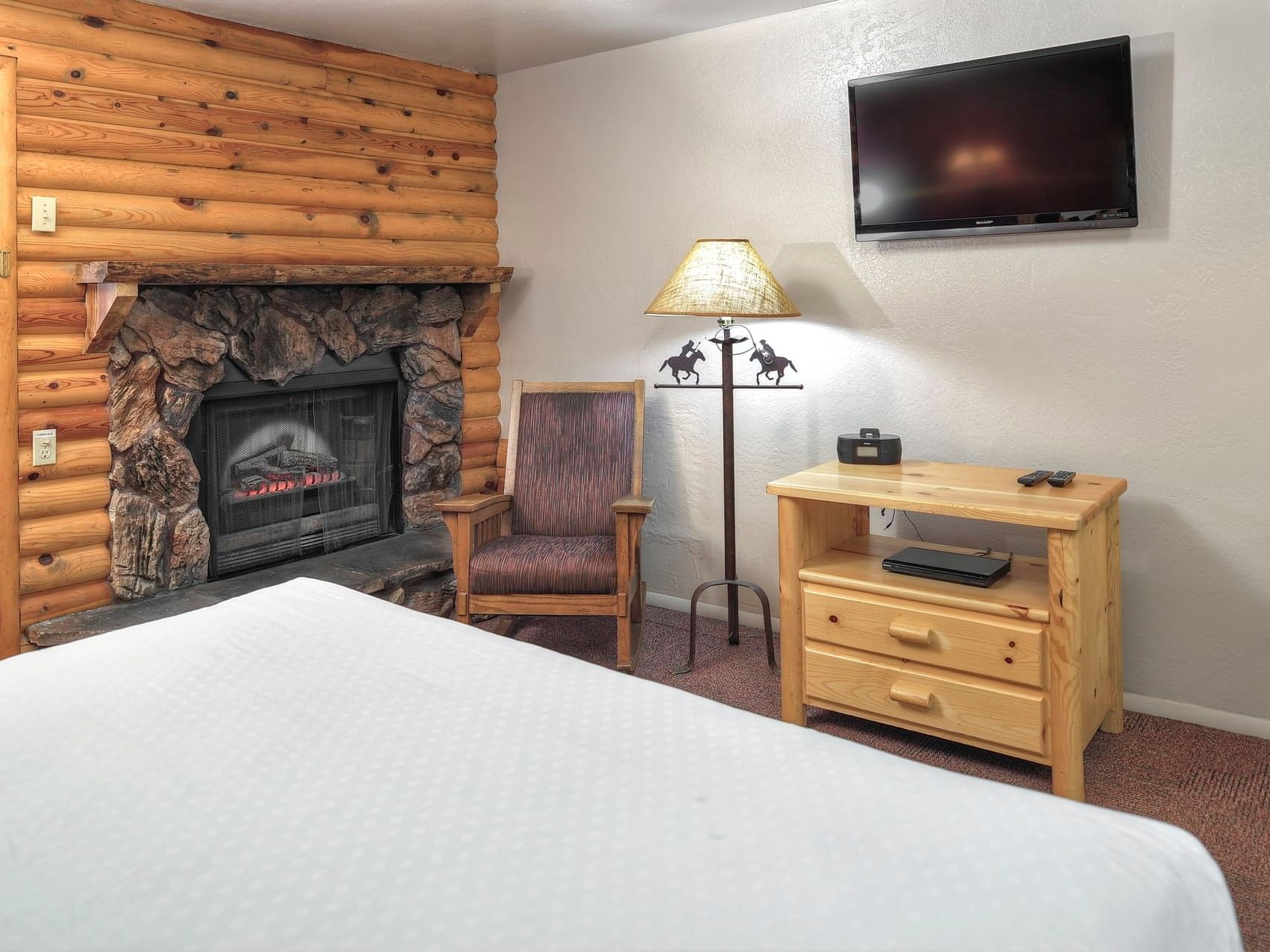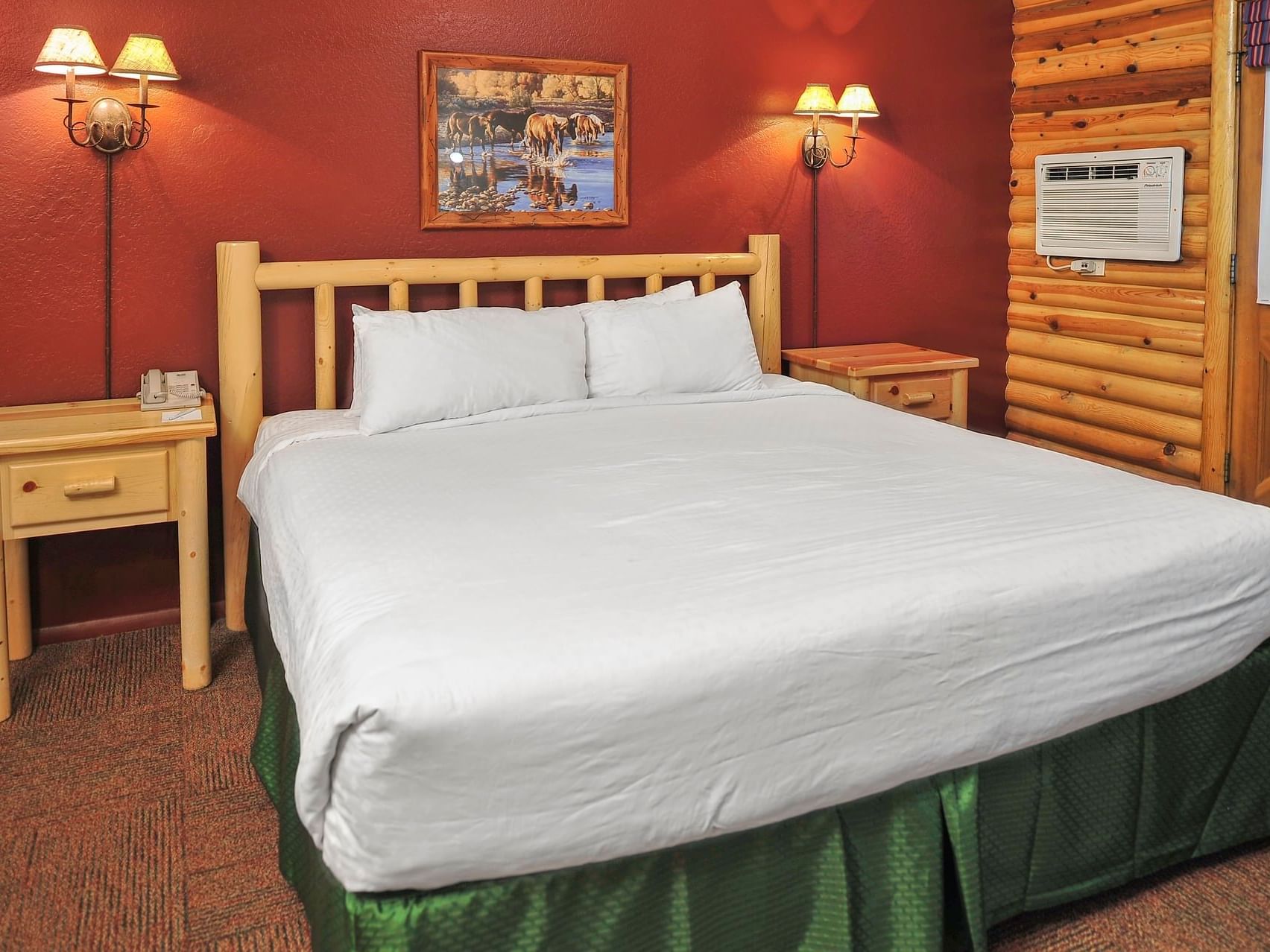 Frequently Asked Questions
We accept the following Credit Cards: Visa, MasterCard, American Express, Discover