Pinetop Suites For Cozy Vacations
Address
5801 Bucksprings Road
Pinetop-Lakeside, AZ 85935
Check-In/Out
Check-In: 4:00 p.m.
Check-Out: 10:00 a.m.
Minimum Check-In Age is: 21
Spacious Accommodations With Majestic Mountain Views
Past Meets Present In These Rustic, Modern Suites
Situated in the stunning beauty of Pinetop, Arizona's, White Mountains, PVC at the Roundhouse Resort transports you back in time with historic pioneer homes surrounding cozy, modern Suites. Start your day wandering decades-old forests, touring century-old sites or cooking up a contemporary breakfast in your Suite. Our resort is conveniently close to hours of outdoor fun in Pinetop, including golf courses, fishing holes, bike trails and snowshoe tracks. Stay for a day and relax indoors or stay for a week and savor Arizona's climate. Whichever you choose, PVC at the Roundhouse Resort has everything you need for a comfortable stay in Pinetop as long as you desire.
Roomy 2-Bedroom Suites with Full Kitchens
On-Site Playground, Mini-Golf, Horse Shoes and Business Center
Nearby Activities Include a Casino, Museums, State Park and a Bowling Alley
Tripadvisor Travelers' Choice Award Winner
2023
This achievement celebrates hospitality brands that consistently deliver exceptional experiences and earn great reviews. The winners are decided by travelers like you: individuals from across the globe sharing opinions and stories. Travelers' Choice award winners are among the top 10% of listings on Tripadvisor.
Slideshow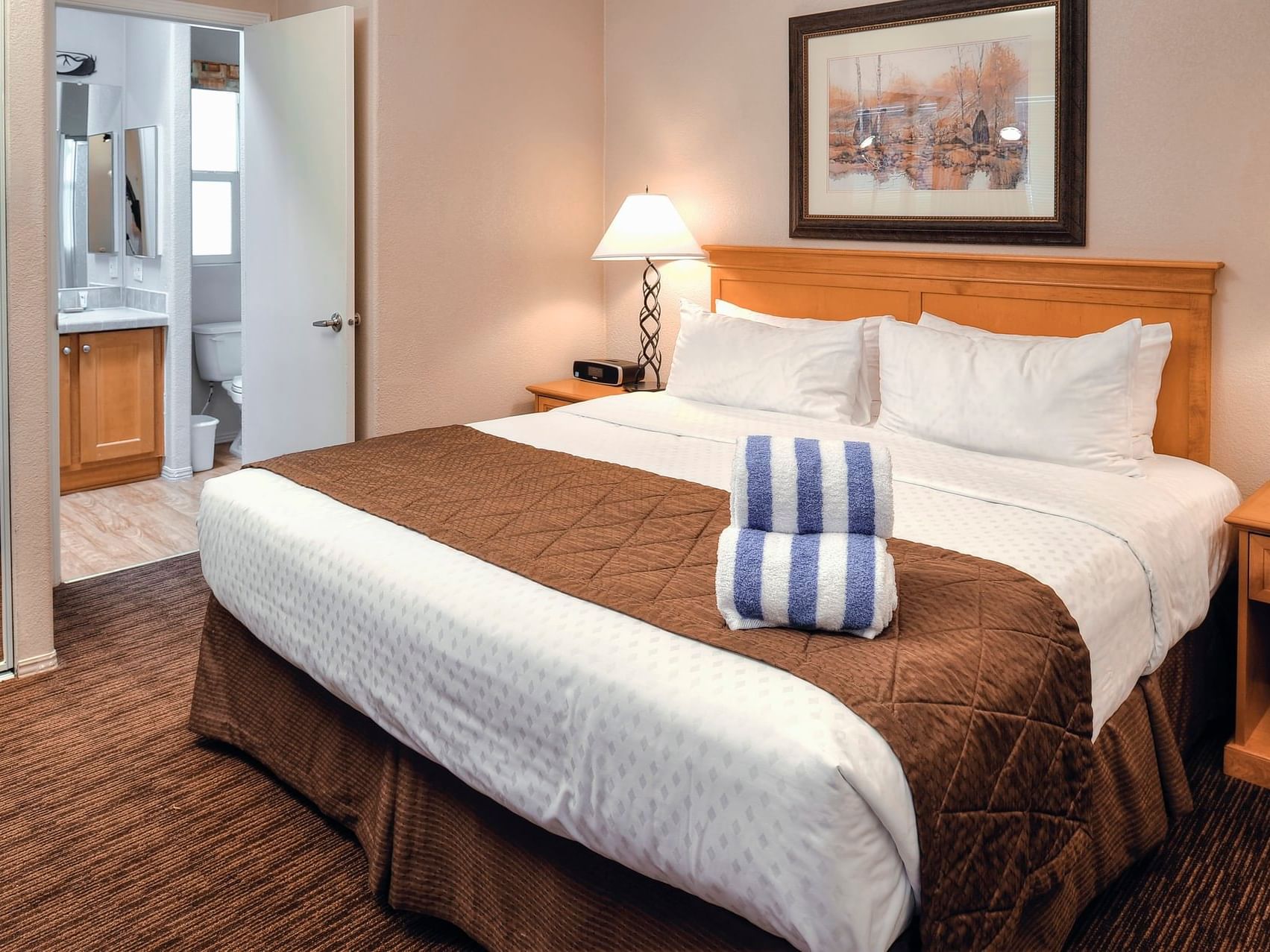 1-Bedroom Suite (Sleeps 4)
Find your new favorite retreat in the forest when you check-in to this spacious 1-Bedroom Suite outfitted with either a king-size bed or two full beds in the bedroom, a sleeper sofa in the living area, a private kitchen, a patio and a fireplace.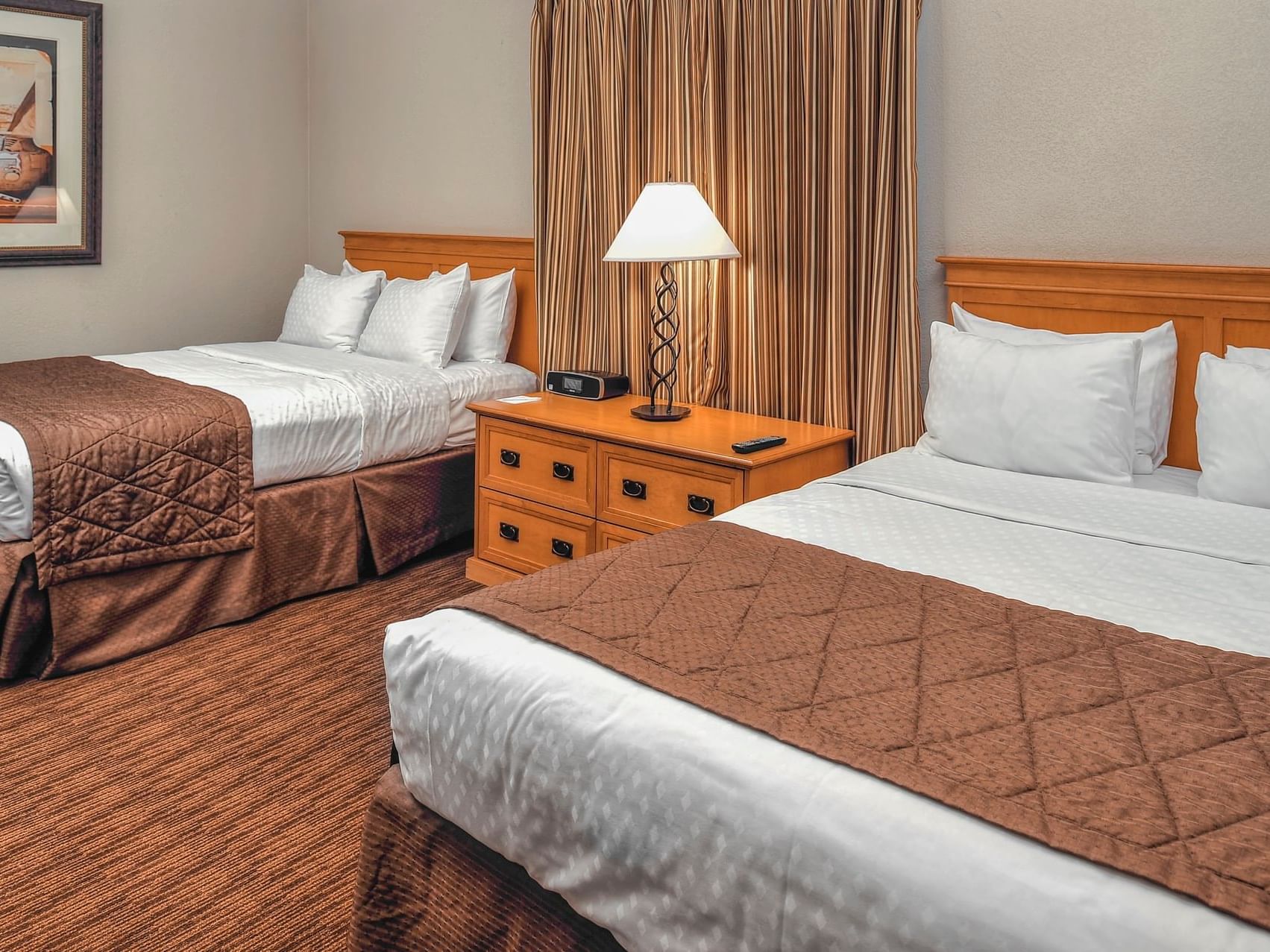 2-Bedroom Suite (Sleeps 6)
Bring the whole family along for a relaxed vacation in this 2-Bedroom Suite, which features a king-size bed in the primary bedroom, two queen beds in the secondary bedroom, a well-appointed bathroom complete with jetted tub and separate shower, a kitchen, an electric fireplace and a private balcony.
Frequently Asked Questions
We accept the following Credit Cards: Visa, MasterCard, American Express, Discover