Everything You Need For A Tranquil California Vacation
Address
25382 Pappas Road
Ramona, CA 92065-4925
Check-In/Out
Check-In: 4:00 p.m.
Check-Out: 10:00 a.m.
Minimum Check-In Age is: 18
A Family-Friendly Resort With Something For Everyone
Spend A San Diego Vacation In Comfort And Style
Live the Southern California lifestyle throughout your stay at Riviera Oaks Resort & Racquet Club. You'll settle into your spacious suite in Oaks Shores and recharge in your king bed after a long day of travel. When you're ready to explore the resort, you'll find plenty of ways to indulge in relaxation and recreation on the Riviera with on-site bike rentals, hiking trails, a sauna and spa and tennis lessons. Hotel guests can play a round at the nearby San Diego Country Club, follow the trails into Cuyamaca Rancho State Park or hop in a rental car and head to the San Diego Zoo Safari Park. Then return home to a full kitchen, comfortable living space and everything else you need for a restful stay at Riviera Oaks Resort & Racquet Club.
Spacious 1-Bedroom and 2-Bedroom Suites
On-Site Activities Including Billiards, Basketball and Fitness Center
Close to Hiking and Biking Trails
Tripadvisor Travelers' Choice Award Winner
2023
This achievement celebrates hospitality brands that consistently deliver exceptional experiences and earn great reviews. The winners are decided by travelers like you: individuals from across the globe sharing opinions and stories. Travelers' Choice award winners are among the top 10% of listings on Tripadvisor.
Slideshow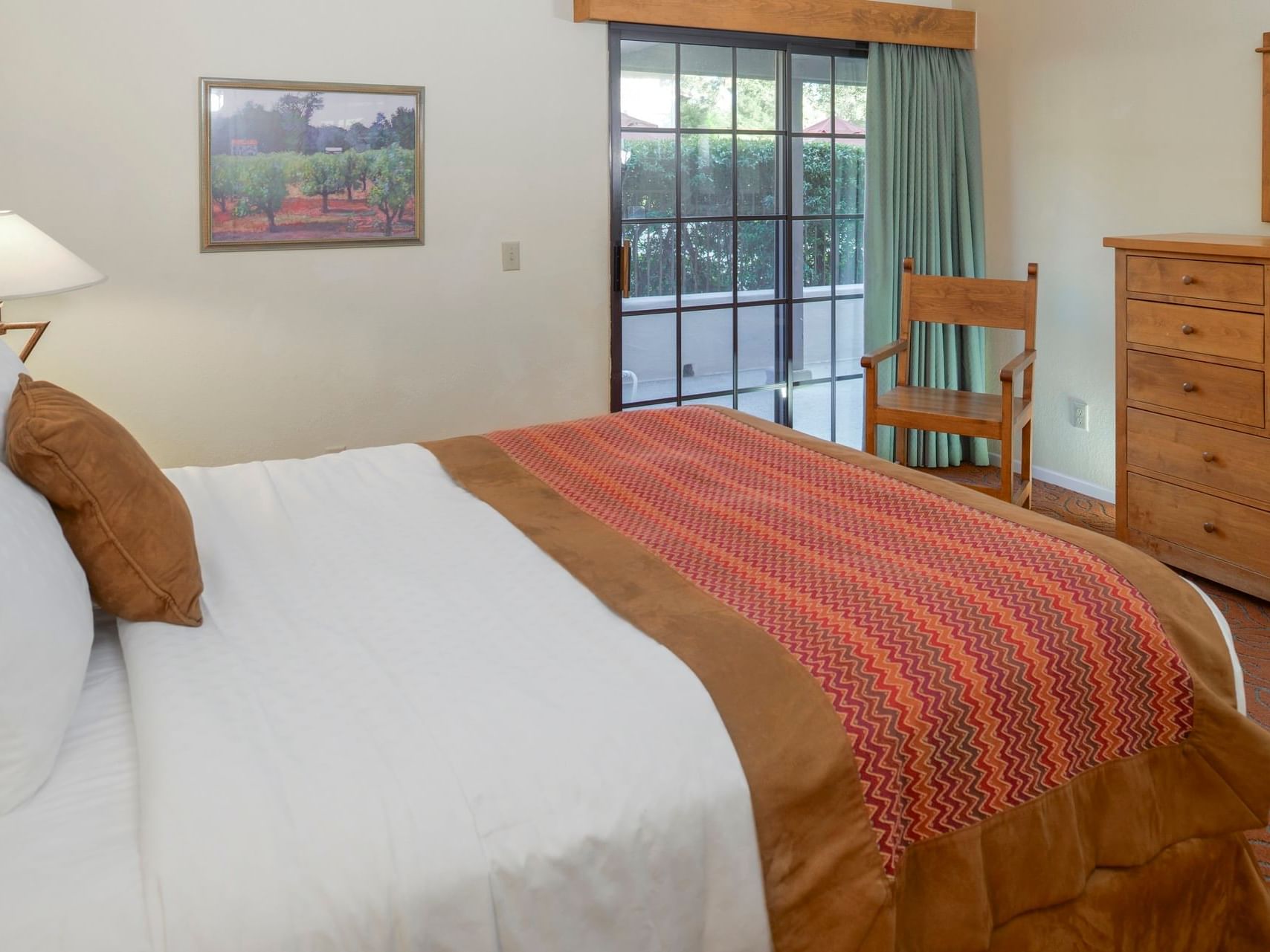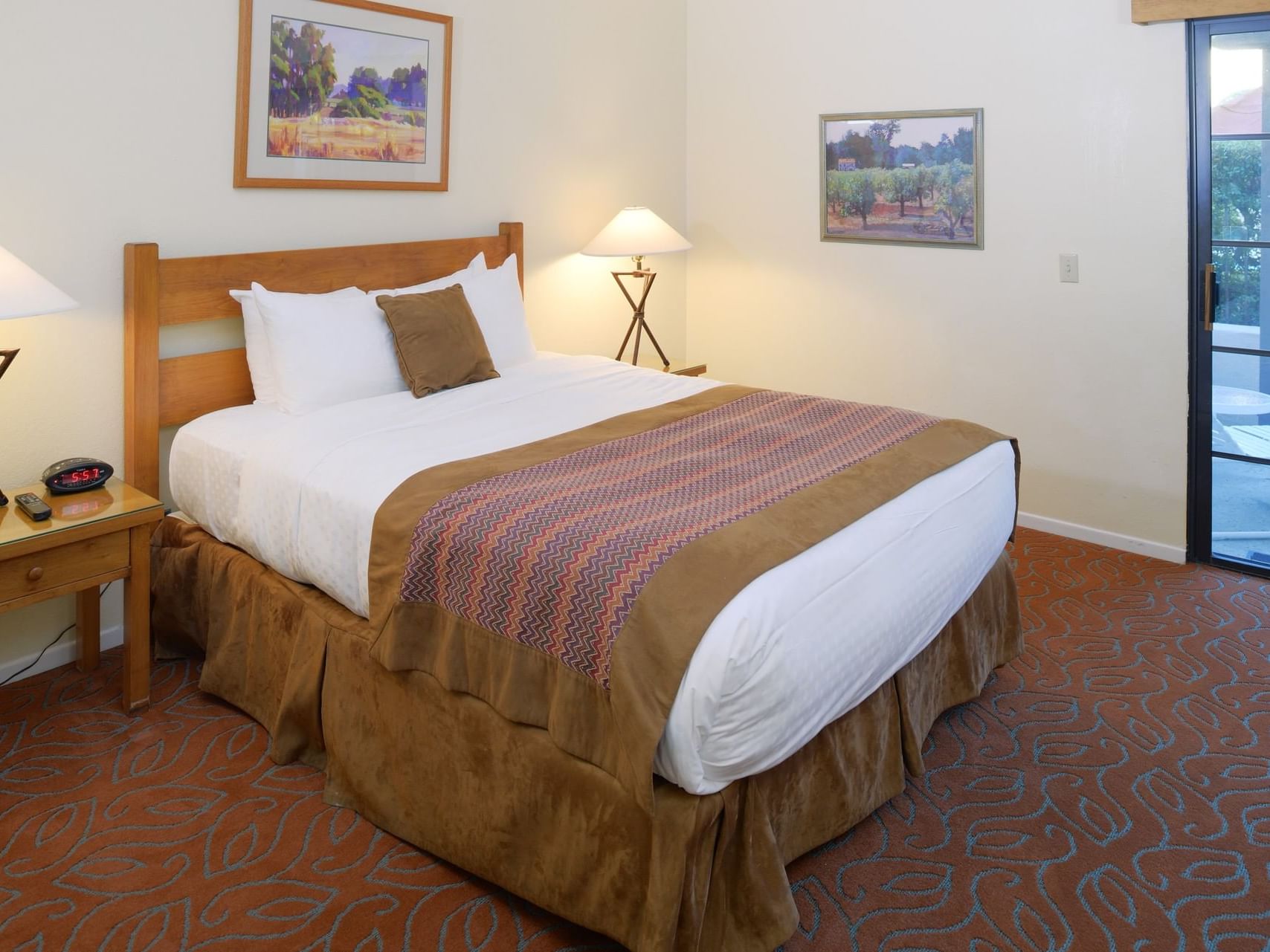 Frequently Asked Questions
We accept the following Credit Cards: Visa, MasterCard, American Express, Discover