A Beautiful Resort On The Avila Beach Bluffs
Address
3254 Avila Beach Drive
Avila Beach, CA 93424-0000
Check-In/Out
Check-In: 4:00 p.m.
Check-Out: 10:00 a.m.
Minimum Check-In Age is: 18
Laid-Back Lodging With Quick Beach Access
Enjoy Seaside Bliss With A Spa And Pool
San Luis Bay Inn is ready to greet you with fantastic views of the Pacific Ocean, indulgent amenities and modern, spacious Suites that will feel like home in Avila Beach. Between the spa, the outdoor heated pool and the fitness center on site, pampering is always within reach at our hotel. Just as accessible is Avila Beach, a mere half-mile from the resort. You can quickly decide to stroll the beach, the pier or the streets of downtown and make it back in time to enjoy the sunset from your balcony or patio. Choose San Luis Bay Inn for a relaxing seaside vacation that keeps you close to Avila Beach's best sites.
Spacious Studio Suites and 1- and 2-Bedroom Suites
On-Site Spa and Pool
Within a Short Walk to the Beach
Tripadvisor Travelers' Choice Award Winner
2023
This achievement celebrates hospitality brands that consistently deliver exceptional experiences and earn great reviews. The winners are decided by travelers like you: individuals from across the globe sharing opinions and stories. Travelers' Choice award winners are among the top 10% of listings on Tripadvisor.
Slideshow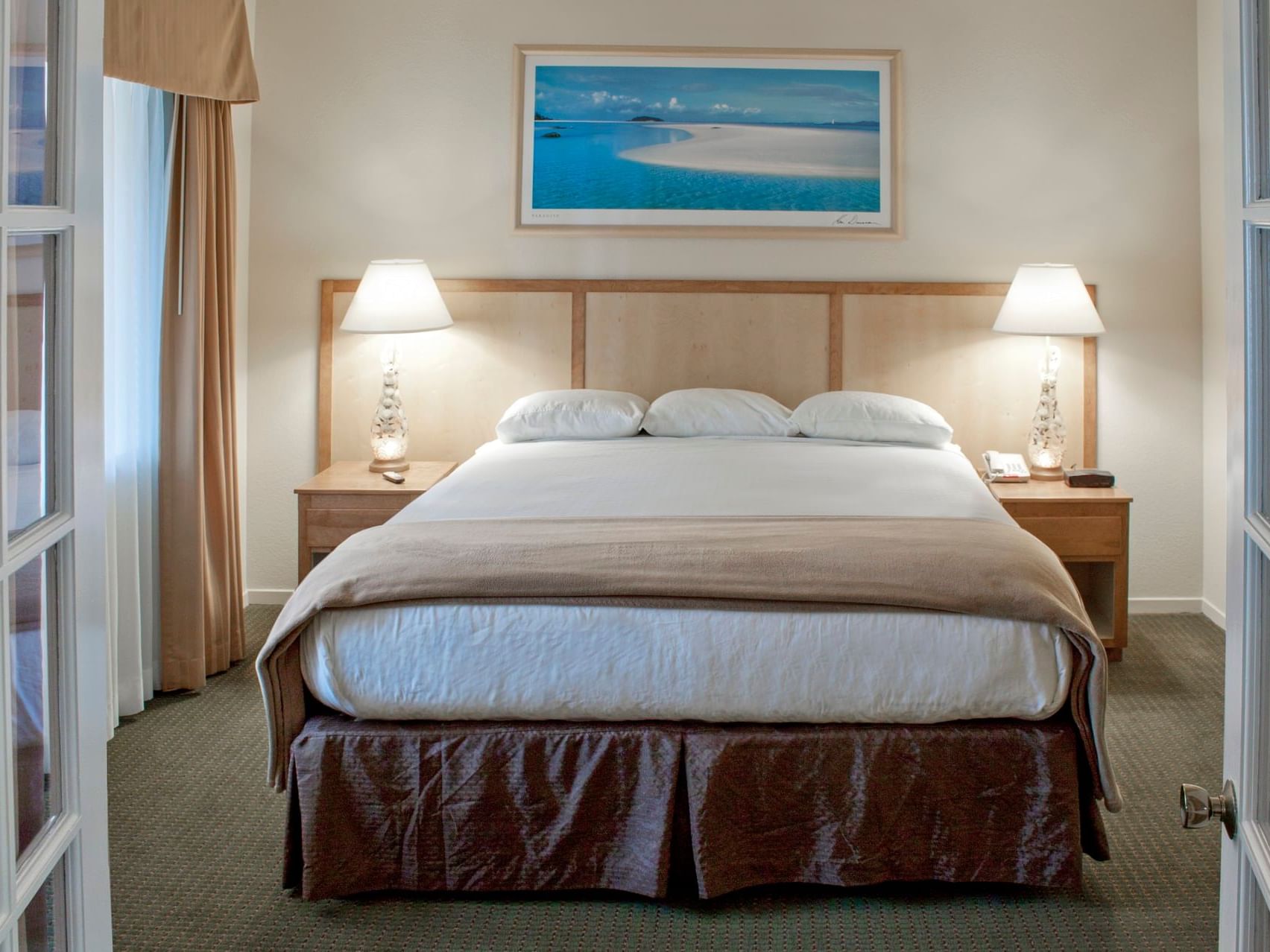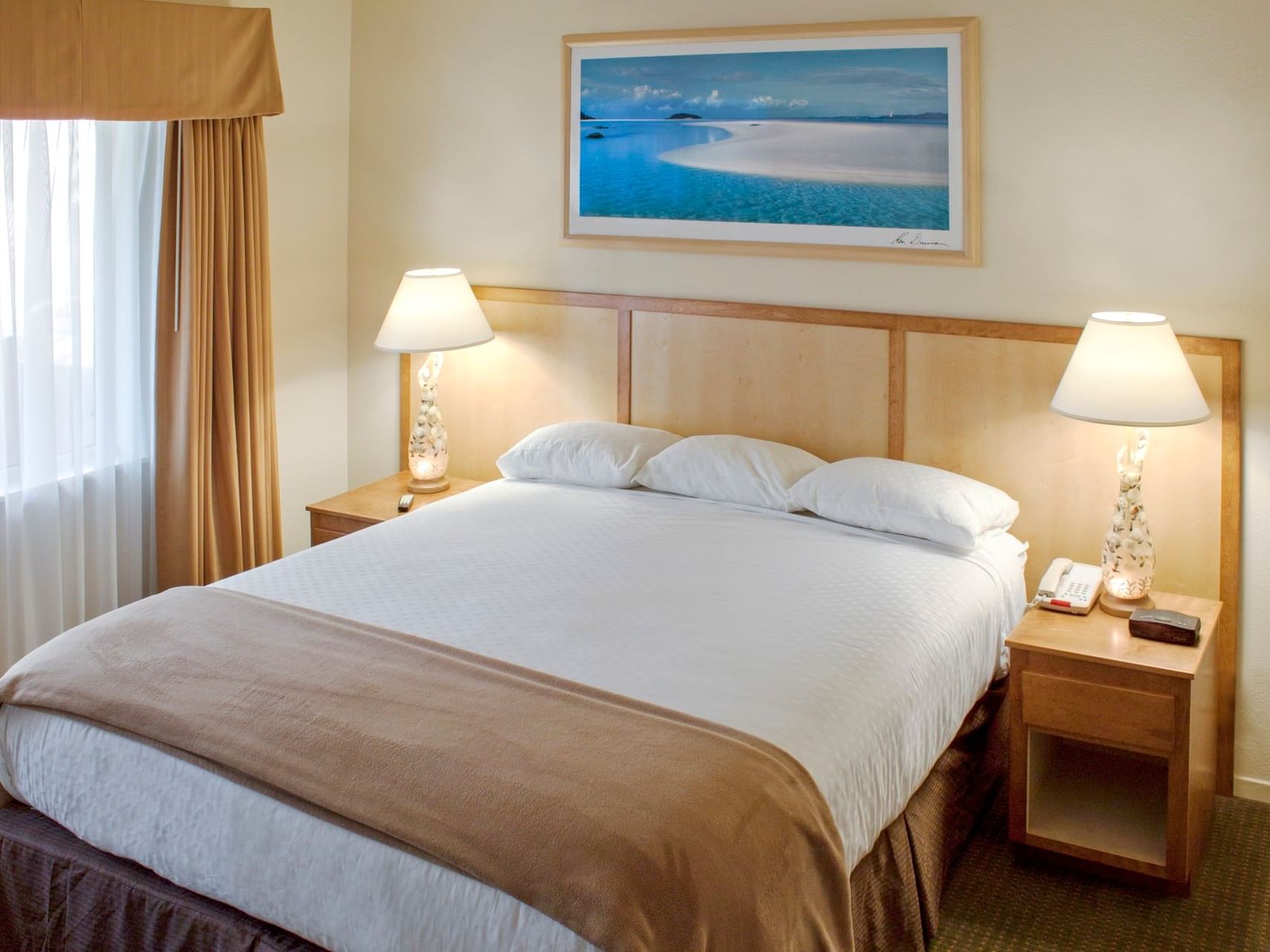 Frequently Asked Questions
We accept the following Credit Cards: Visa, MasterCard, American Express, Discover